SPECIFIC SOLUTIONS FOR SPECIAL RISKS.
Your One-Stop-Shop for Transactional Brokerage and Binding Authority.
APPLICATIONS
GET A QUOTE
Independent retail agents rely on Quaker Special Risk's highly-trained underwriters and vast binding authority capabilities to deliver unique coverage tailored to the specific needs of your clients.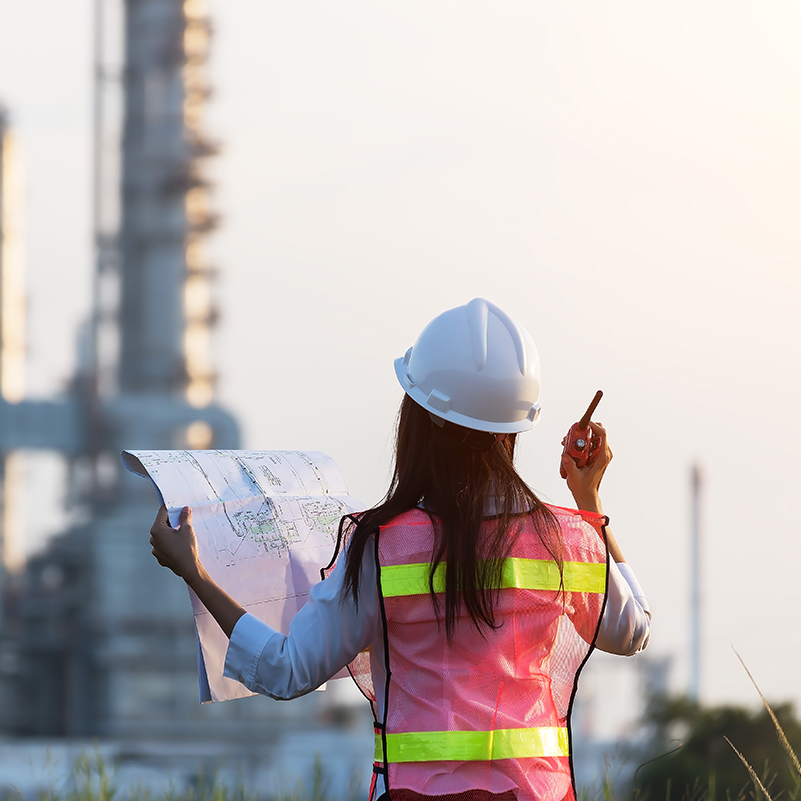 Commercial Lines
Benefit from a balanced mix of Binding Authority Companies and Brokerage Contracts from our Commercial Lines Department.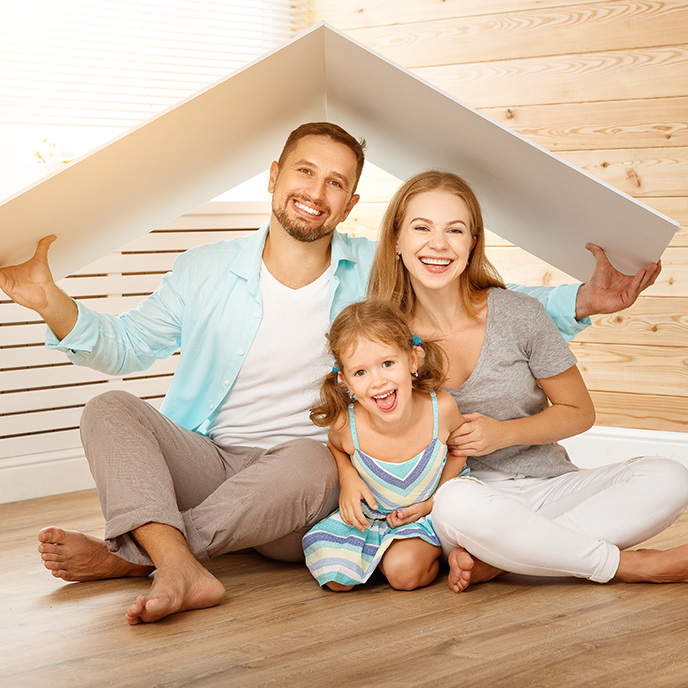 Personal Lines
Enjoy access to a variety of products such as Homeowners, Dwelling Fire, Builder's Risk, Primary / Excess CPL, Primary / Excess Personal Umbrella, and Excess Flood – with a wide range of flexible markets to place coverage.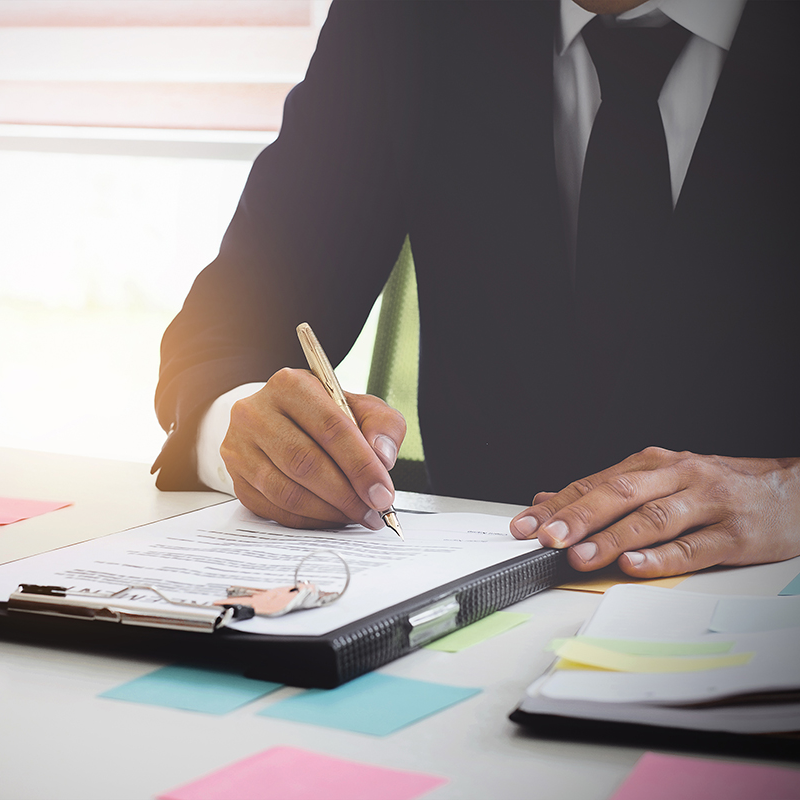 Professional Liability
Receive exceptional Professional Liability coverage that meets the unique needs of each client.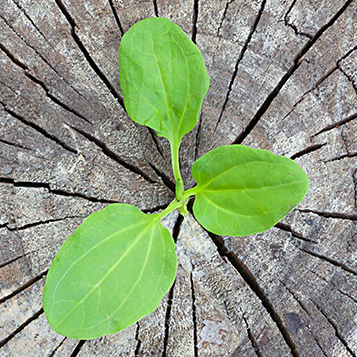 Environmental
Navigate the difficult environmental liability marketplace with confidence as we assist you in finding the correct product to fulfill your needs.
Cyber
Ensure your clients are protected from dangerous data breaches. Whether they are retail stores, financial services institutions or manufactures, we have the coverage they need.
The Quaker Difference
At Quaker Special Risk, service comes first. We know that behind every risk is a story, and we keep that story alive by protecting it with unique insurance solutions. Our team of experienced professionals has decades of expertise across all industries providing customized solutions to our clients. Our vision to provide unparalleled service is shared amongst our staff and embedded into our day-to-day operations.